Utz Federico Hoeser, Ph.D.
Executive Director, IEA Latin America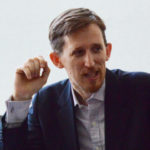 Utz Federico Hoeser has worked in the field of international education over the past 15 years. He is the founder of IEA Latin America. Of German origin, he has lived in Buenos Aires and Montevideo since 2001. From 2002 to 2004 he was assistant professor for business at UADE University in Buenos Aires, eventually becoming a full professor in 2005. He holds a masters in banking and finance from St. Gallen University in Switzerland and a PhD in sociology from the Institut d'Etudes Politiques de Paris (Sciences Po) in France. He has been a visiting scholar at the University of Chicago and spent part of his undergraduate studies at the Université Catholique de Louvain (Belgium) and HEC Paris. Hoeser is an avid traveler and enjoys discovering ever new parts of Patagonia with his wife and two children.
María Marta Serra
Administrative Director, IEA Latin America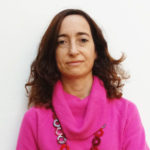 María Marta Serra is the co-founder of Academia Buenos Aires, and for over 15 years, Serra has overseen human resources, university cooperation and the logistics of receiving student groups from around the world. An Argentine national, she is a licensed psychologist by the Universidad de Buenos Aires and worked for over ten years as a psychologist in the mental health department of the National Secretariat for Children, Adolescents and Families. She and her partner are proud parents of two sons and have traveled extensively in Latin America and Europe.
Mariela Penna
Director, IEA Latin America – Argentina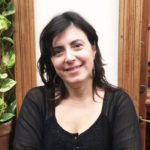 Mariela Penna is the director of all academic and language programming in Argentina. From Argentina, Penna has more than 20 years of teaching experience and holds graduate degrees in education, linguistics and psychology and a specialization degree in new technologies applied to education, all from the Universidad de Buenos Aires. She is fluent in French, German, English and Italian. Penna is passionate about teaching and learning from young adults, an age where idealism and curiosity abound.
Soledad Gorga
Director, IEA Latin America – Uruguay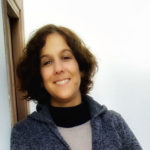 Soledad Gorga is the director of all academic and language programming in Uruguay. Born in Uruguay, Gorga holds a master's degree in applied linguistics from the University of Jaén, Spain, and a degree in linguistics from the Universidad de la República, Uruguay. She is an active scholar in the field of linguistics and has taught teacher training courses in collaboration with CLAEH University.