Apart from working with individual students, IEA has specialised in working with organisations from around the world that want to train their members, staff, leaders and students in languages. The main types of organisations we work for are universities, international organisations and embassies as well as private corporations.
We have worked with universities from around the globe in order to provide their students and staff with language learning, mostly in an immersion context on our premises in Argentina and Uruguay. IEA either provides a service directly to a university or goes through intermediaries who organize the learning experience. Over the years, we have worked with private and public universities and have customised language learning programmes to meet their specific needs in terms of timing, content and form. IEA can provide local university transcripts where needed.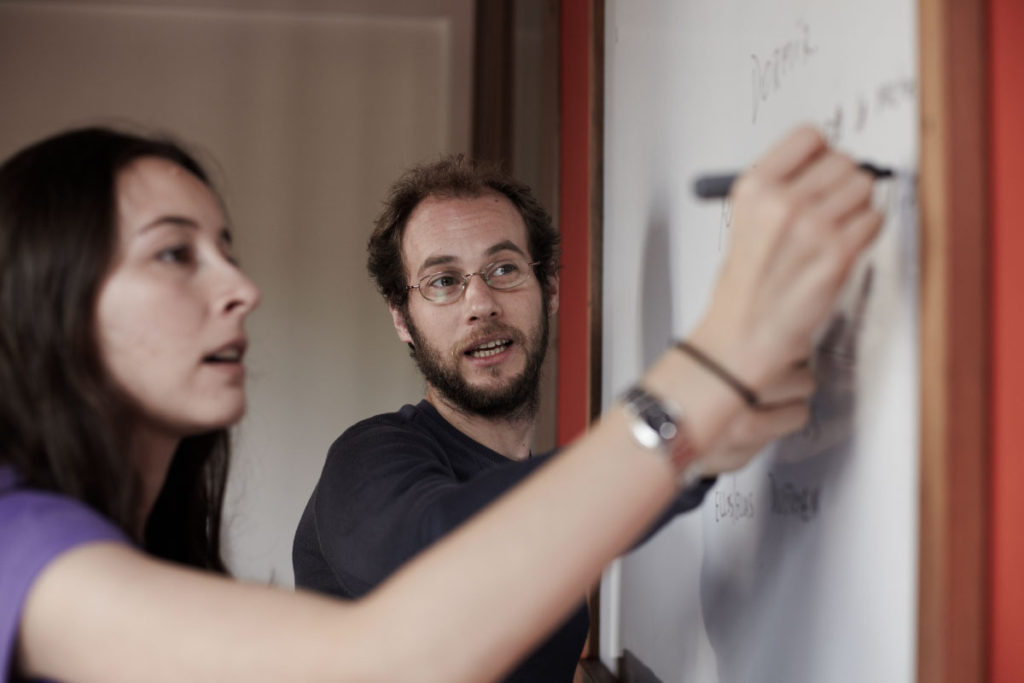 International organisations, technical cooperation agencies and embassies are a second important group of clients for IEA. Many of the classes are imparted in a one-on-one mode, due to the time constraints of the professionals working in these organisations. Links with students from these organisations tend to be long-term and the content specific to the field of expertise of the professional. IEA is typically asked to hand in weekly or monthly progress reports which we are happy to provide.
Private corporations tend to follow a similar pattern. IEA has taught online and offline classes to many corporations, but also provided other services, ranging from recruitment services (language skill evaluations) to spouses' courses.