The Institute for Advanced Studies in Latin America offers possibilities to participate in service-learning projects (mostly volunteering and community service). IEA works with a dozen projects at any time, mostly in the area of shelter for street children, elderly homes, education, youth centers, environmental awareness, food distribution, office activities in different NGO's, etc.
The Institute offers volunteering opportunities for students in programs of at least 3 weeks, ideally more, where students have at least an intermediate level of Spanish when they arrive. This is to ensure that the projects are beneficial to both students and the communities where the projects take place. Students usually need a week or two to get accustomed to a volunteer project and the same is true for the communities, where building a certain rapport requires time and patience.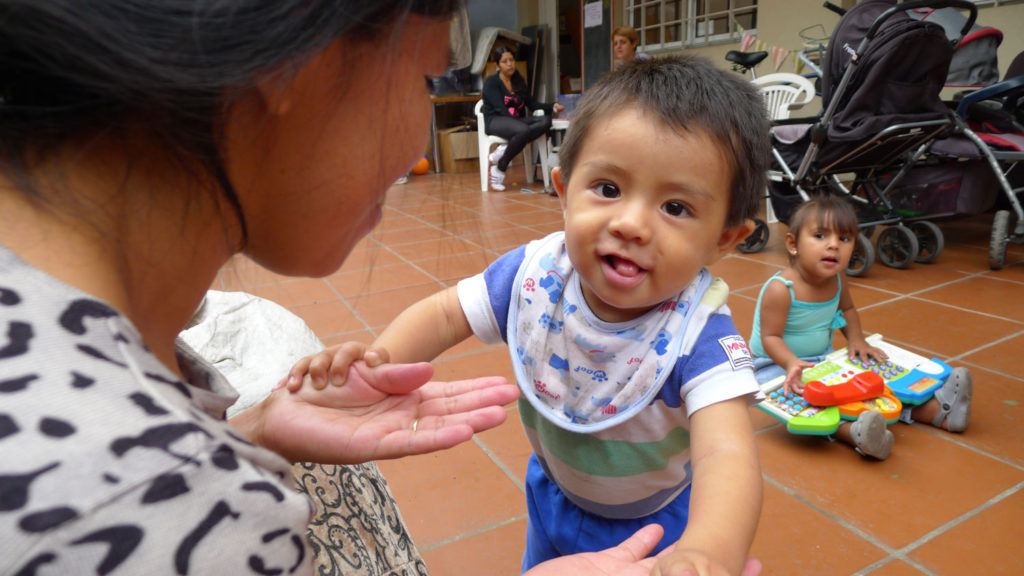 Part of the founding team of the Institute has been working in, for and with service learning projects for the past 25 years, as psychologists and group leaders for governmental and non-governmental organizations. They believe that these projects offer the unique opportunity for an exchange between volunteers and different local communities, which should be beneficial for both parties involved. The fact that volunteers are foreigners is an enriching element in this exchange.
Before students arrive in Latin America, they are asked to fill in an extensive questionnaire which helps IEA understand the students' qualification, expectations and motivations. Projects can be very different and require very different skills.
IEA then places some students directly in projects, whereas in other cases intermediary organizations help organize and structure volunteer activities. Structuring is important for some projects in more complex settings in which volunteers would otherwise not be able to participate. Both direct projects and those with an intermediary structure require private funding as the state as an actor is often absent in these contexts. IEA contributes actively to all projects it works with.
At the end of their stay, students are requested to critically reflect on their experience and write a report, which will help them evaluate their experience and also help future students prepare for a particular project.